Reviews for Florida
66,643 reviews have been left in Florida in the last 12 months.
Showing 1 - 12 of 10000 reviews, sorted by most recent.
Glenn & Ellie Ackerman
(Buyer)
Great experience having Laura as our agent.
851 Maple Ridge Drive, Merritt Island, FL, 32952
Laura Shonkwiler
3 Reviews
Unit 84/128 Pinewood Terrace, Safety Harbor, FL, 33761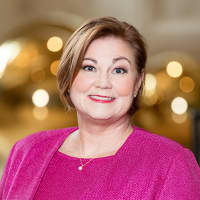 5220 Las Verdes Cir, Palm Beach County, FL, 33484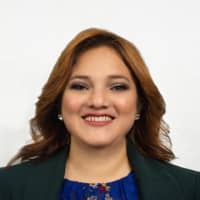 6080 Kings Gate Circle, Palm Beach County, FL, 33484
Annette Amiraian Maggio
2 Reviews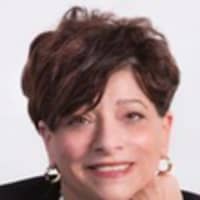 2115 Ocean Drive, New Smyrna Beach, FL, 32169
Patricia Roseboom
10 Reviews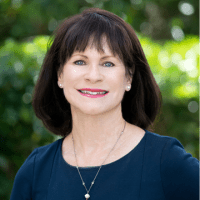 Mr. Amezquita does exemplary work, going above the norm to insure a quick sale benefitting all.
1935 Northeast 3rd Court, Homestead, FL, 33033
Ricardo Amezquita
4 Reviews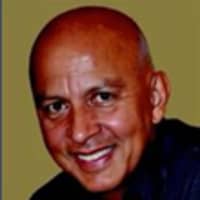 Guerdy Gerbier Santos
(Buyer)
103M/8320 Sands Point Boulevard, Tamarac, FL, 33321
Sharon Wong-Hollis
7 Reviews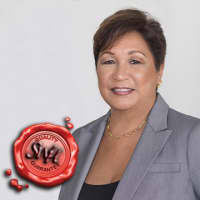 Franki & Eric Schmidt
(Seller)
Gina Torres sold our home in less than one week.
1290 Seabay Road, Weston, FL, 33326
835 McIntosh St, West Palm Beach, FL, 33405
Melissa took "going the extra mile" to new level
9262 Southwest 149th Avenue, The Hammocks, FL, 33196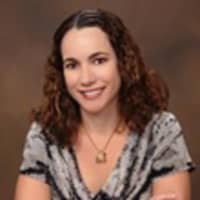 1896 Garden Sage Drive, Oviedo, FL, 32765
Kathleen Harrison
19 Reviews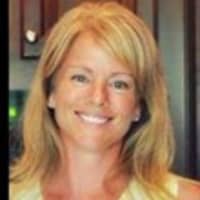 Very professional and kind agent!
504/8889 Fontainebleau Boulevard, Fountainebleau, FL, 33172
Alegna Rodriguez
1 Reviews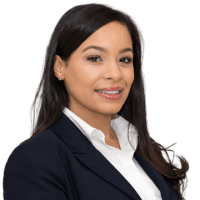 1 - 12 of 10,000
Cities in Florida
Counties in Florida
Suburbs in Florida
Neighbourhoods in Florida
View nearby States