Reviews for Connecticut
1,257 reviews have been left in Connecticut in the last 12 months.
Showing 1 - 12 of 1257 reviews, sorted by most recent.
Kevin & Virginia Caldwell
(Seller)
Always ready to answer any question or concern we had
122 Carpenter Road, Hartford County, CT, 06042
Michael Cassello
1 Reviews
139 Laurel Way, Litchfield County, CT, 06098
Stori Investments LLC
(Buyer)
Above Asking Price - SOLD!!
37 Lester Avenue, Pawcatuck, CT, 06379
Meredith Goncalves
2 Reviews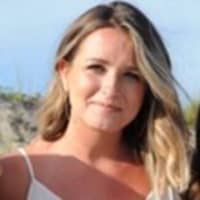 Great property sale experience
259/259 Williamstown Court, Newington, CT, 06111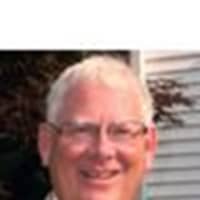 Roseann is the PERFECT realtor!
85 Silo Circle, Riverside, CT, 06878
Roseann Sarica Benedict
21 Reviews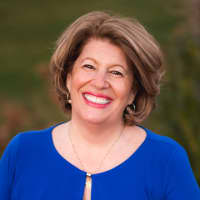 Michael had great knowledge and experience
63 Blake Street, New Haven, CT, 06511
Michael Johnson
4 Reviews
Betty Matuskiewicz
(Buyer)
The best positive experience.
15/15 Wauwinet Ct, New Haven County, CT, 06437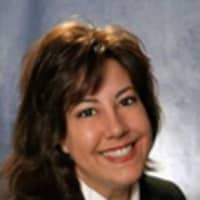 48/48 Little Oak Lane, Hartford County, CT, 06067
Susan Queno Queno
1 Reviews
I will use her services again when the time comes.
13 Deluca Dr, Cos Cob, CT, 06807
Roseann Sarica Benedict
21 Reviews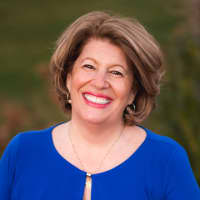 Very helpful in making the transition from a home to a condo.
453 E Putnam Ave, Cos Cob, CT, 06807
Roseann Sarica Benedict
21 Reviews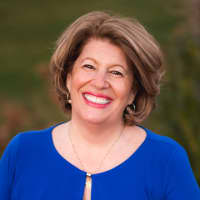 EXCELLENT CUSTOMER SERVICE
Christine responded to this review
194 Middle Turnpike E, Manchester, CT, 06040
Christine Mac Rae
2 Reviews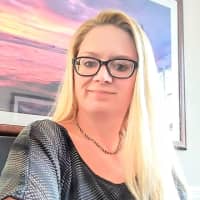 Always a great experience
180 Montowese Avenue, North Haven, CT, 06473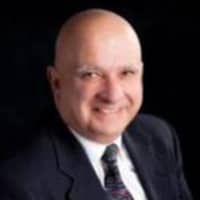 1 - 12 of 1,257
Cities in Connecticut
Counties in Connecticut
Suburbs in Connecticut
Neighbourhoods in Connecticut
View nearby States