Reviews for Colorado
8,905 reviews have been left in Colorado in the last 12 months.
Showing 1 - 12 of 8905 reviews, sorted by most recent.
Morgan & Austin Shelton
(Seller)
16502 East Kansas Drive, Aurora, CO, 80017
Katrina Johnson
3 Reviews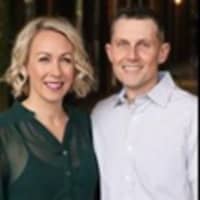 22263 E Euclid Dr, Aurora, CO, 80016
Gayle Ossenkop-Fobion
(Seller)
You won't find a better realtor than Carrie Blum
Carrie responded to this review
540 Columbine Avenue, Jefferson County, CO, 80401
Michael was right. He reassured me the right property for me was out there, even when I had doubts.
8975 West Bear Creek Drive, Lakewood, CO, 80227
9696 East Maplewood Circle, Greenwood Village, CO, 80111
Amazing to work with! She knows the Denver area and made the whole process less stressful!
8666 West Prentice Avenue, Jefferson County, CO, 80123
Outstanding service and knowledge
Roger responded to this review
1401 Country Club Road, Larimer County, CO, 80524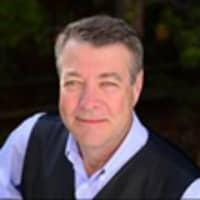 Terri meet all our expectations as our agent when selling the property.
1029 Sheep Ridge Road, Park County, CO, 80440
Full Price in less than a week!
7536 South Telluride Court, Centennial, CO, 80016
I was thoroughly impressed with Kenzi's knowledge and how she approached the work. I felt she unde
307/1555 Central Street, Denver, CO, 80211
Marie did an excellent job! I highly recommend!!
5829 South Perth Place, Centennial, CO, 80015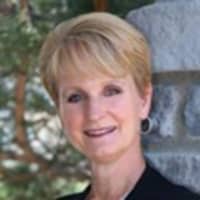 Great local and remote partner
16306 Milwaukee Street, Thornton, CO, 80602
1 - 12 of 8,905
Cities in Colorado
Counties in Colorado
Suburbs in Colorado
Neighbourhoods in Colorado
View nearby States