Reviews for California
32,459 reviews have been left in California in the last 12 months.
Showing 1 - 12 of 10000 reviews, sorted by most recent.
7362 Eisenhower Street, San Buenaventura (Ventura), CA, 93003
Juan Manuel Pedroza Tovar
(Buyer)
729 East Bonnie Brae Court, Ontario, CA, 91764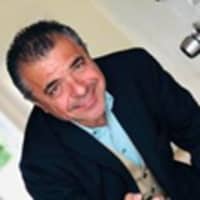 Great Experience with Leticia
24780 Ave, Madera Acres, CA, 93638
Leticia Arriola
2 Reviews
Lynetta & Terry Bray
(Buyer)
Nice, kind, friendly and fun to work with
6134 Whitney Way, Palmdale, CA, 93552
30731 Via Conquista, San Juan Capistrano, CA, 92675
2157 Mariposa Ct, San Jacinto, CA, 92583
ELENA CONTRERAS
4 Reviews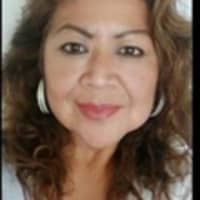 Elizabeth Saldana
(Seller)
Andrea, the best saleswoman out there.
1480 Albillo Loop, Perris, CA, 92571
3719 Pacific Ave, Long Beach, CA, 90807
Marcos Ramirez
32 Reviews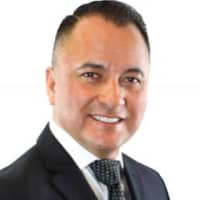 1321 E Eleanor St, Long Beach, CA, 90805
Marcos Ramirez
32 Reviews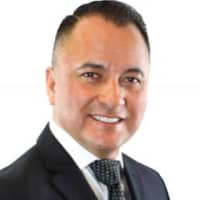 4341 Montair Ave, Long Beach, CA, 90808
Marcos Ramirez
32 Reviews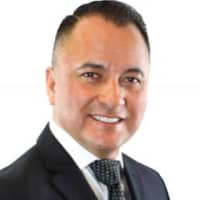 2630 Golden Ave, Long Beach, CA, 90806
Marcos Ramirez
32 Reviews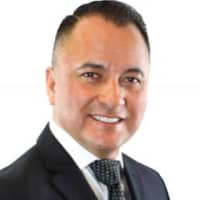 2630 Golden Ave, Long Beach, CA, 90806
Marcos Ramirez
32 Reviews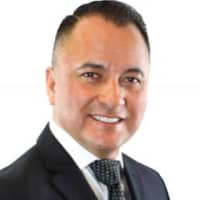 1 - 12 of 10,000
Cities in California
Counties in California
Suburbs in California
Neighbourhoods in California
View nearby States